Campbell River Hospital Foundation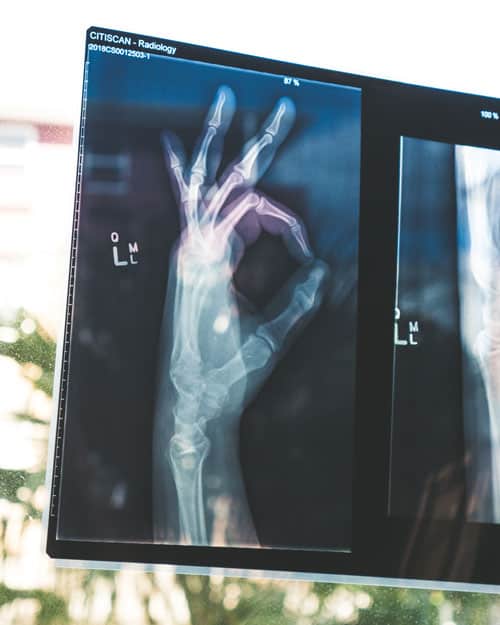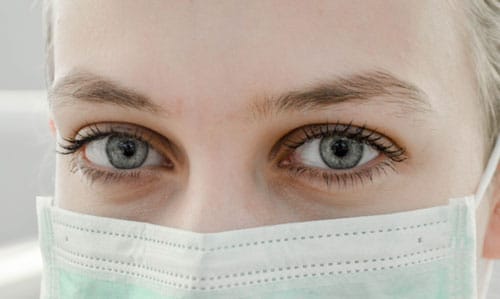 We are grateful for each and every one of our donors and supporters!
We feel honoured to be able to share some of their stories, and the reasons they give below.
With the opening of our new hospital came the donation of a brand new $2.2 Million fixed MRI from the Mailman Family Foundation, owners of Broadstreet Properties and Seymour Pacific Developments, and longtime Campbell Riverites with a history of giving back.
Have a look at our latest 'Impact Story' to hear from Kris Mailman about the thought behind this incredible gift and from Island Health staff about how this piece of equipment is profoundly affecting our community.
With the talent and help of Stillinmotionmedia we are able to share this story. Thank you again Dermot, Kris and Dr. Astrope for your insights as well as the entire Mailman family for ensuring quality health care, close to home.
We are pleased to introduce our donors Brent and Kristie Cross. They are the founders of the Lyndon's Legacy Ball Tournament the proceeds of which are donated to our Foundation each year. Lyndon Cross was a social worker that worked in youth protection services. He fought a short courageous battle with cancer. He was a dedicated, caring person who made a difference in the lives of those in foster care.
Brent and Kristie learned first hand the impact their donations made when their son had an accident and needed to use the very piece of equipment they had assisted in purchasing.
Thanks to Stillinmotionmedia we are able to share their story. Have a look below. Thank you Brent & Kristie!
The Campbell River Maternity Clinic is a very special hospital based clinic staffed by a group of family doctors with a passion for providing quality maternity care.
Dr Louis De Bruin is one of the doctors at this clinic, as well as one of our supporters, and he knows first hand the impact that donations made to our Foundation have on the ability to care for the babies and families of Campbell River and the North Island.
Thanks to Stillinmotionmedia we are able to share his experience. Have a look below. Thank you Dr De Bruin!