Our purpose is simple: to raise money while fostering a little bit of competition within the business community, and help local residents clean up their own scrap metal for a good cause.   
Existing ABC Recycling customers can take part by donating scrap metal proceeds to the Hospital Foundation for the month July and August. This could include scrap donations for the month, a couple of weeks or a one-time donation!
If you are not an existing customer, a bin can be placed at your company's workplace, or you can drop off directly to ABC Recycling .
Everybody can Participate
The company who donates the most in scrap proceeds will win the coveted Scrap Metal Cup for 2022.
The public is also invited to join in, dropping off their scrap metal in an ABC Recycling bin located at ABC Recycling on Terminal Ave.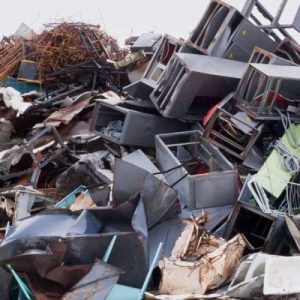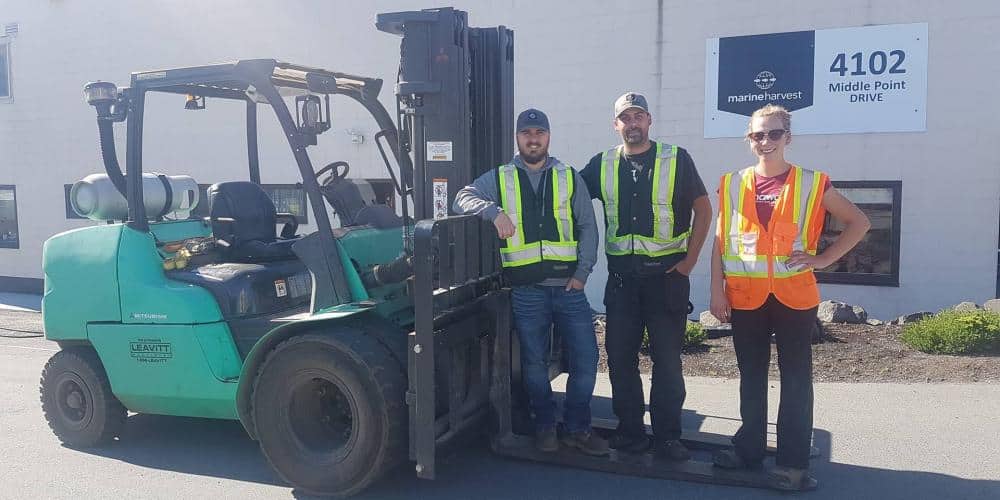 Thank you to our sponsors for their valuable support, click on the logos to visit their website.
What we're raising money for
Fiber-Optic Endoscopic Evaluation and Swallowing (FEES) Scope ($54,763)
This year the Scrap Metal Challenge is raising money for a Fiber-Optic Endoscopic Evaluation and Swallowing (FEES) Scope. Fees is a test used to evaluate swallow function.  It can be used for both inpatient and outpatient.  The Speech-Pathologist looks into the throat using an endoscope while offering various textures of food and drink.  This type of diagnostic testing will be used with individuals with swallowing.  Conditions that might cause dysphagia include: Stroke, Head and Neck Cancer, Head injury, Parkinsons disease and other neurological conditions and Muscular Dystrophies