2020 Winners, Grieg Seafood Ltd. Congratulations to the team at Grieg for supporting our fundraiser, we look forward to seeing where you display our amazing trophy!  
Our purpose is simple: to raise money while fostering a little bit of competition within the business community, and help local residents clean up their own scrap metal for a good cause. 
Existing ABC Recycling customers can take part by donating scrap metal proceeds to the Hospital Foundation for the month of June. This could include scrap donations for the month, a couple of weeks or a one-time donation!
If you are not an existing customer, a bin can be placed at your company's workplace, or you can drop off directly to ABC Recycling .
Everybody can Participate
The company who donates the most in scrap proceeds will win the coveted Scrap Metal Cup for 2019.
The public is also invited to join in, dropping off their scrap metal in an ABC Recycling bin located at Shar-Kare, 980 Ironwood St, Campbell River.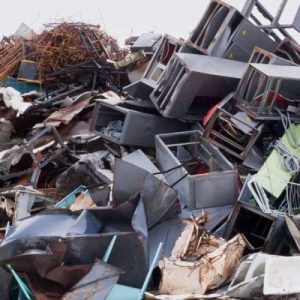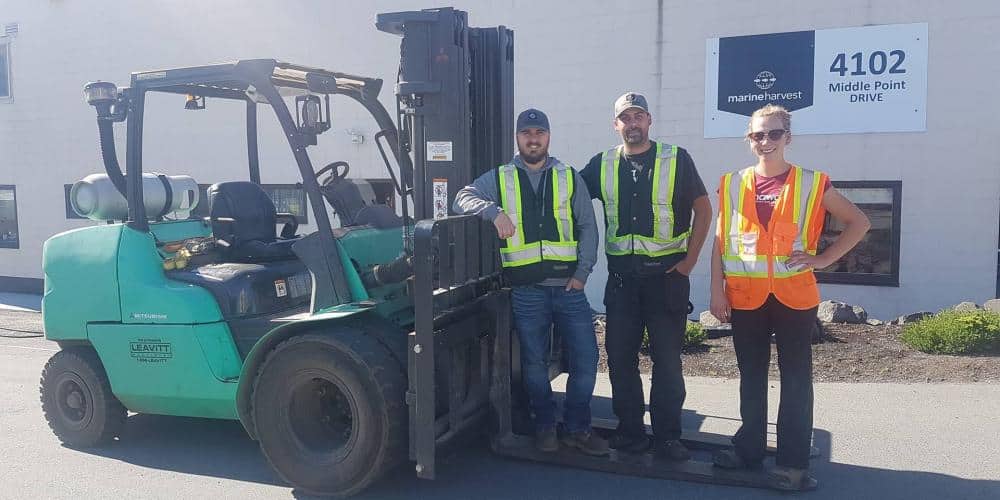 Thank you to our sponsors for their valuable support, click on the logos to visit their website.
What we're raising money for
Hematology Slide Review System ($47,500)
This year the Scrap Metal Challenge is raising money for a Hematology Slide Review system for our Laboratory. This system performs automated digital microscopy analysis and has software applications designed for remote access, competency testing and education. The system will improve the quality of results and efficiency through collaboration, traceability through digital image archives and overall standardization.