TO The Campbell River Hospital Foundation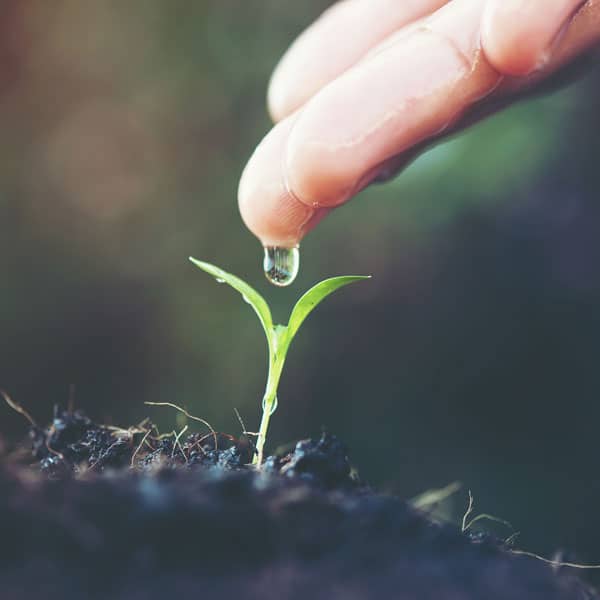 Leave a legacy of your own that will benefit the health of our community for generations to come.
Anyone with the desire has the ability to leave a legacy with an estate gift. This does not require great wealth. It only requires great planning.
Charitable Bequest
A bequest of cash, property, and mutual funds, RRSP's, RRIF's, stocks or bonds can be bequeathed or transferred to the Campbell River Hospital Foundation.
Charitable Remainder Trust
This option allows you to donate your capital while you live on the income.  You receive a charitable tax receipt and interest income.
Life Insurance Policy
Designating the Campbell River Hospital Foundation as the beneficiary of your life insurance policy can provide a substantial gift in the future.
Charitable Life Annuity
Annuities provide an opportunity to set aside a gift of capital while enabling you to receive a stream of income during your lifetime.
How to make gifts through a Bequest
A charitable bequest through your Will provides a future gift while allowing you to retain full control of your property.  In addition, a bequest can be used to reduce tax owed by your estate.
If you have an interest in a Will and Estate Gift to the Campbell River Hospital Foundation, we recommend you discuss the idea with your financial or legal advisors and our staff before drafting or making changes to your Will.
For more information please contact Stacey Marsh at the Foundation office 250-286-7164 or email stacey.marsh@islandhealth.ca