April 14th – June 8th, 2023
Because You Care Lottery!
Early Bird Winner: H.Lynn – Campbell River
Grand Prize Winner: J.Falck -Campbell River
50/50 Winner: : L.Kirkpatrick – North Saanich
Exciting Prizes to be Won
50/50 Tickets Available with the Purchase of a Main Lottery
Ticket
The Grand Prize is $20,000 CASH, along with 2 return tickets for two people to anywhere that WestJet flys & $1000 gift certificate to the Travel Place/Travel Plus
EARLY BIRD PRIZE is a Pro Series 780 Traegar Grill, cover and package of starter pellets.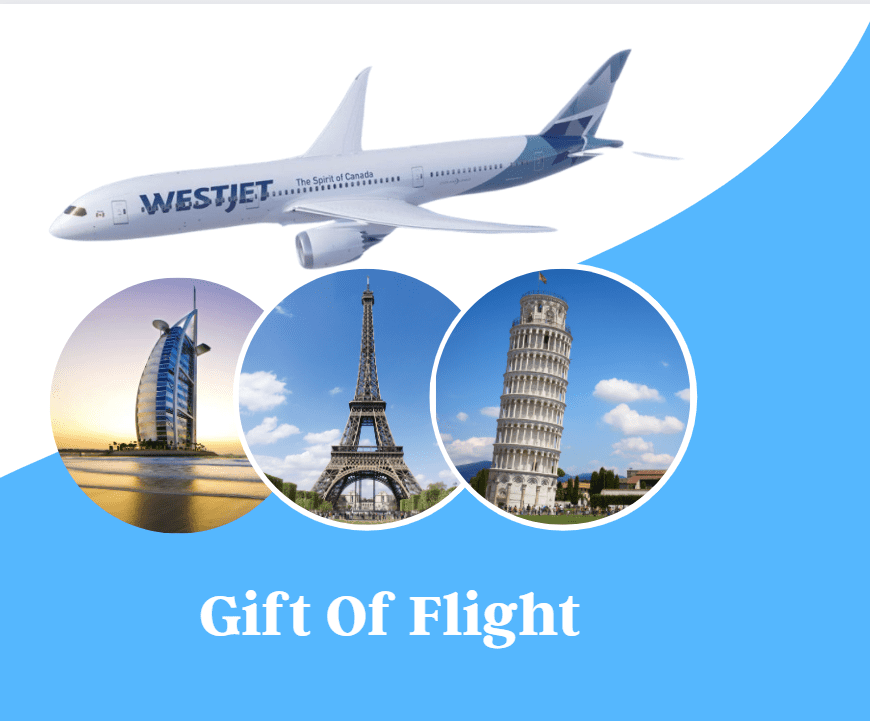 chances are 1 in 2750 (total tickets for sale to win grand prize. 590 tickets sold at $40 and 2160 at 3 for $100.  BC Gaming Event License #139757and #139760
What we're raising money for
Help us reach our 2 Million Dollar Goal for the Just Like Home Adult Lodge.
Keeping loved ones close, when it matters most. 
This years Because You Care Hospital Lottery's proceeds will be used for Capital Costs the Just Like Home Adult Lodge. 
Currently, the Campbell River Hospital serves 32 communities of North Vancouver Island and the North Coast, approximately 57,000 patients.  With a growing and aging population, the hospital is the first point of referral for specialized care.
During moments of crisis, substantial travel time daily combines with finding appropriate accommodation near the hospital, can contribute to increased emotional and economic stress.  
Just like Home will be a home-away-from home, where loved ones can support each other and bond with others though shared experience together in their time of need. 
This beautiful home with all the comforts of home will feature:
 10 separate sleeping rooms and washrooms
A comfortable communal living space
A large modern shared kitchen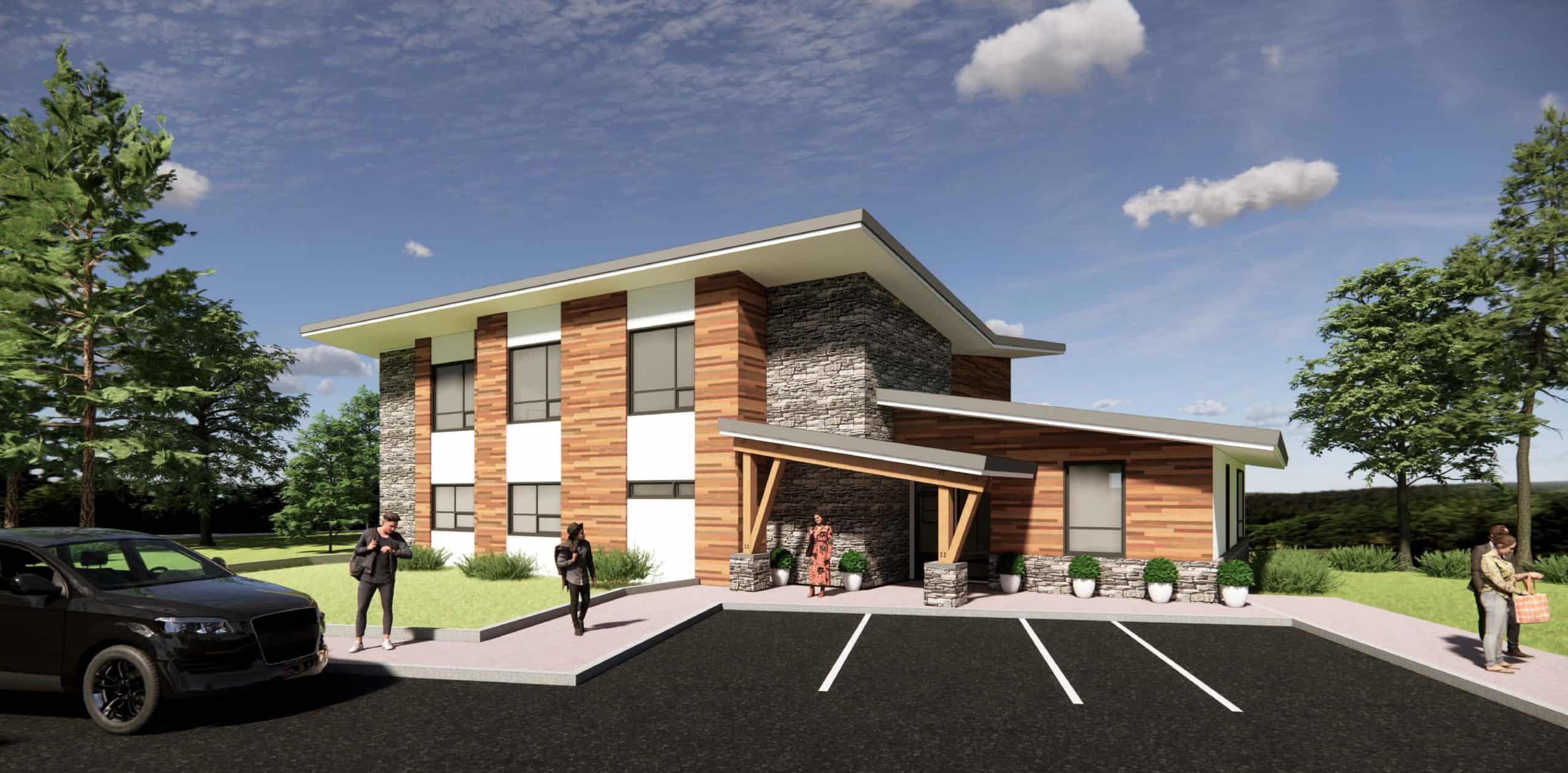 "Having a place for patients and loved ones to stay provides a supportive environment while patients receive the medical care they need." Dr.Farquhar- Chief of Surgery, Campbell River Hospital
HEAL FASTER
Evidence supports claims that patients heal faster and more effectively when their loved ones are nearby to support them.
STAY TOGETHER
Loved ones are able to provide patients with much needed support when staying together
BOND WITH OTHERS
Caregivers that share experiences and bond with others, while supporting their loved ones also benefit from personal support systems and relationships that can last a lifetime. 
REDUCE TRAVEL NEEDS AND COSTS
Daily travel needs and associated costs experienced by patients and their loved ones seeking medical care at the Campbell River Hospital can be significantly reduced.