Because You Care Lottery!
$103,000 RAISED THIS YEAR!
Thank you to everyone that purchased tickets this year for our Lottery, we have had the biggest year to date, with large 50/50 as well!  
You have helped purchase a portable ultrasound machine as well as Ipads and PPE for use during Covid-19.
Grand Prize Winner: B.Hudock – Victoria, BC
Mexico Trip Winner: A.Walker – Campbell River, BC
Vegas Vacation Winner: K.Peterson – Vancouver, BC
50/50 Winner: K. Plamondon- Campbell River, BC
Early Bird Winner:  P.Dunne – 70 Mile House, BC
Thank you all!!!
Copenhagen, Denmark. Shēnzhèn, China. Novi Sad, Serbia. These are some of Lonely Planet's city picks for the Best in Travel 2019, and if you're the winner of the Campbell River Hospital Foundation Because You Care Lottery, then you could cross a few of these off your list this year! That's because the $20,000 Grand Prize is a $10,000 Travel Voucher, PLUS $10,000 spending money!
Four Exciting Prizes to be Won
50/50 Tickets Available with the Purchase of a Main Lottery Ticket
Early Bird Prize is a 2 night stay at the Beautiful Crystal Cove Resort in Tofino, BC.
The second prize is $1,500 Cash and One trip for two (2) to the Grand Palladium Resort, Puerto Vallarta, Mexico.
The third prize is $1,000 Cash, return airfare and a 3 night stay at the Flamingo Hotel and Resort in Las Vegas, Nevada. Tickets will be available starting in April, 2020 with a new online platform.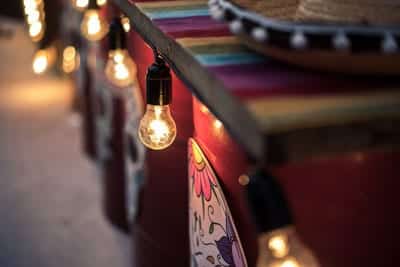 What we're raising money for
Automated Medication System $ 36,000 and Portable Ultrasound Machine $50,000
This years Because You Care Hospital Lottery's proceeds will be used towards the purchase  of a Portable Ultrasound dedicated to the Sunshine Wellness center.  North Island  Liver Services, the Maternity Clinic as well as the HIV Clinic will be using this machine on a regular basis to screen, assess and make decisions that inform medication adjustment and treatment decisions for people. 
The Automated Medication Systems will be used in our Surgical Daycare and Pediatrics department, to aid the Pharmacy in dispensing the proper medication and doses to treat out patients in a safe and efficient manner.