The Campbell River Hospital Foundation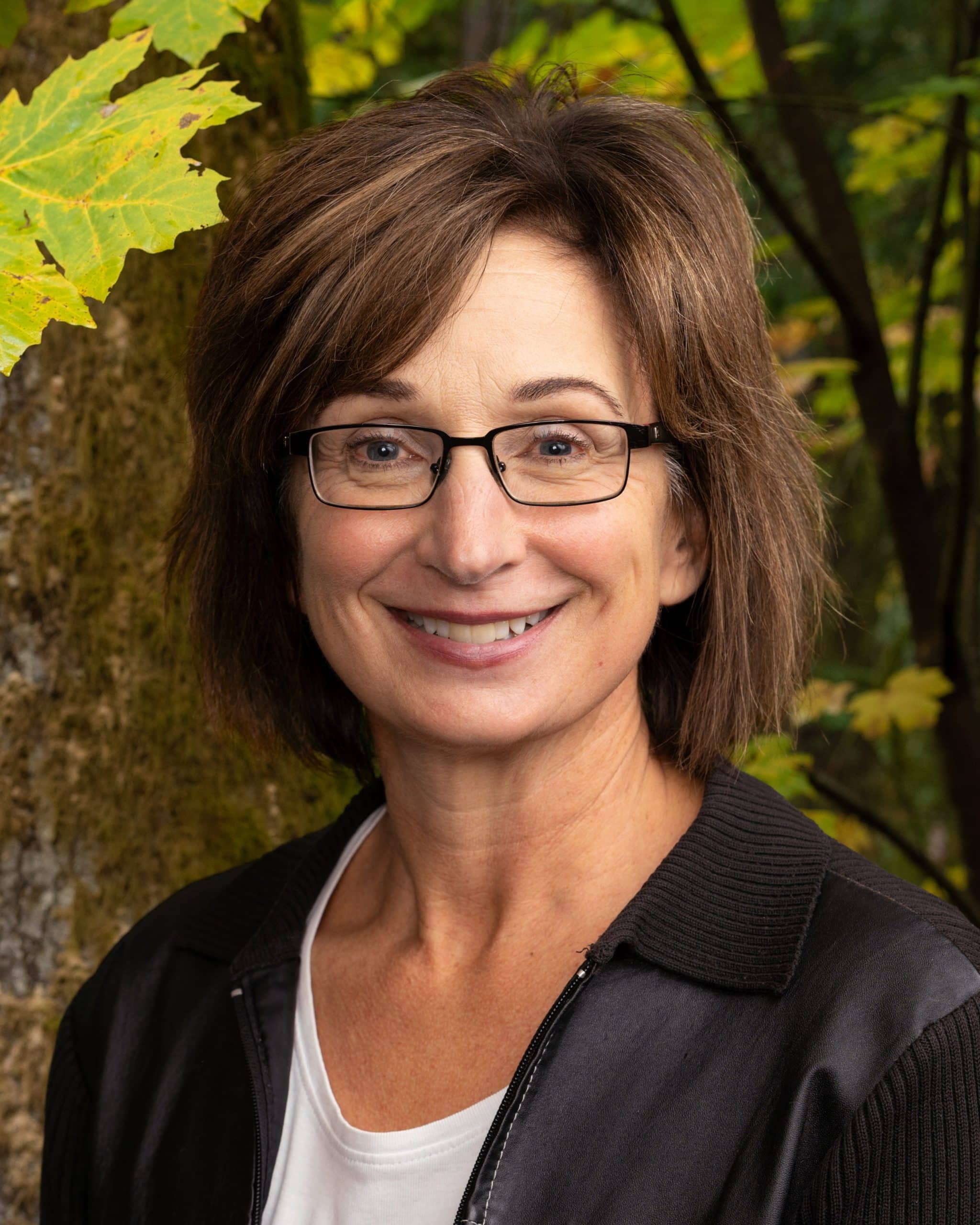 Stacey Marsh
Executive Director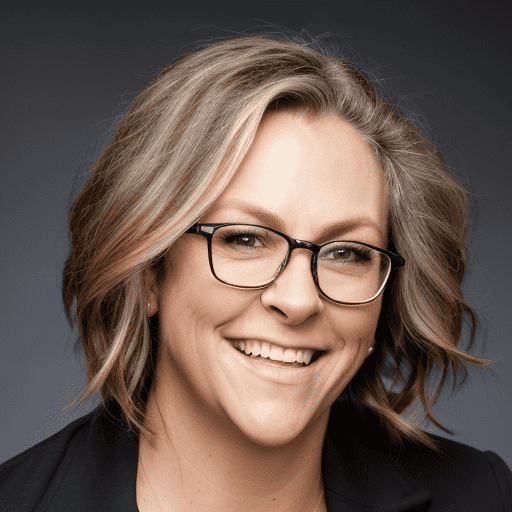 Keltie McKale
Event & Communications Director
The Campbell River Hospital Foundation is a registered charity dedicated to raising funds to support our hospital and Yucalta Lodge through equipment purchase, staff education and special projects that help enhance the service and treatment of patients and residents.
The Foundation is governed by a volunteer Board of Directors and bestows grants for equipment, health education and other projects. The role of the Board is to manage the Foundation funds prudently and to raise funds that will ensure the long term preservation of quality health care in Campbell River.
Click here to contact us!
Principles for Philanthropy
Guiding Principles are our fundamental and enduring beliefs, they guide how we make decisions and undertake activities.
We believe in transparency and clarity
We believe in responsible, ethical fundraising
We believe that image is earned
We believe in our right to accessible, quality health care