The Campbell River Hospital Foundation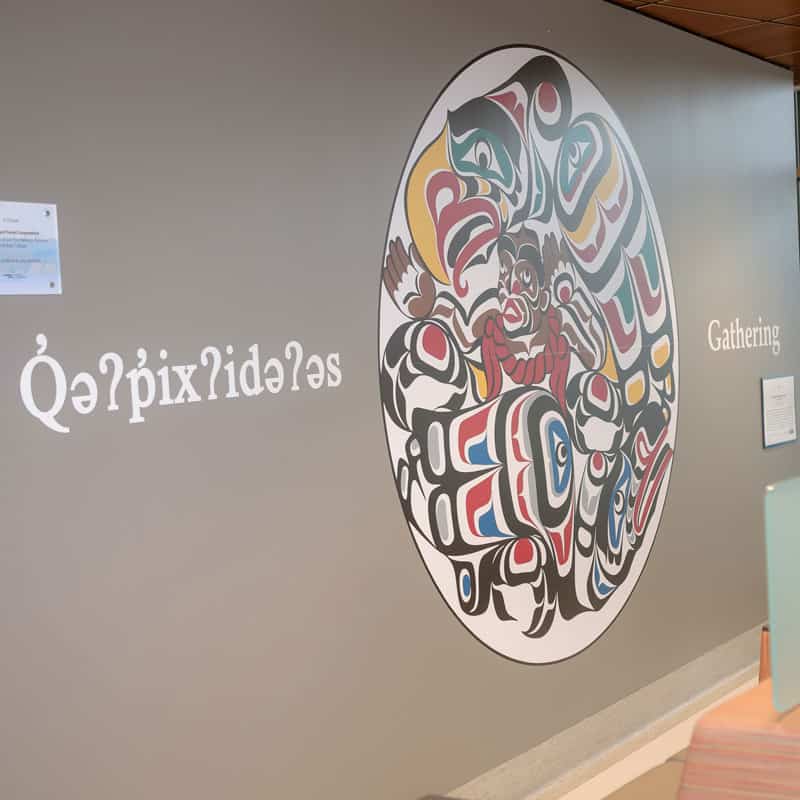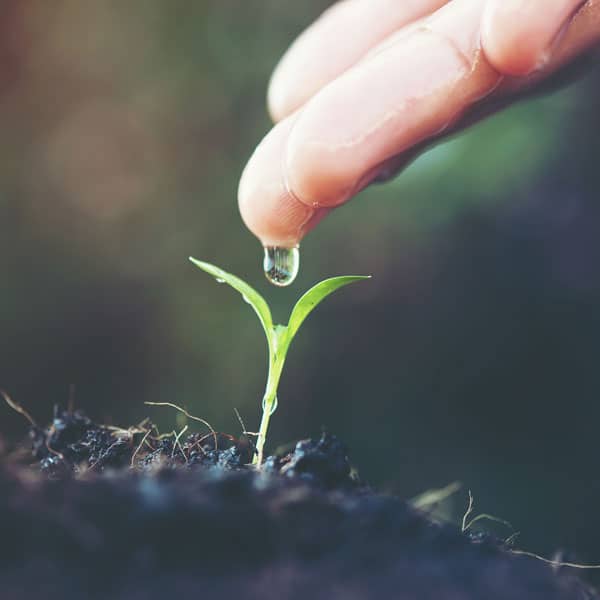 Our foundation is overseen by a volunteer board of community leaders who have a passion and a commitment to supporting access to quality health care in our community. They come from all walks of life and offer experience, wisdom and countless hours of their time and the foundation is truly grateful for their contributions.
Principles for Philanthropy
Guiding Principles are our fundamental and enduring beliefs, they guide how we make decisions and undertake activities.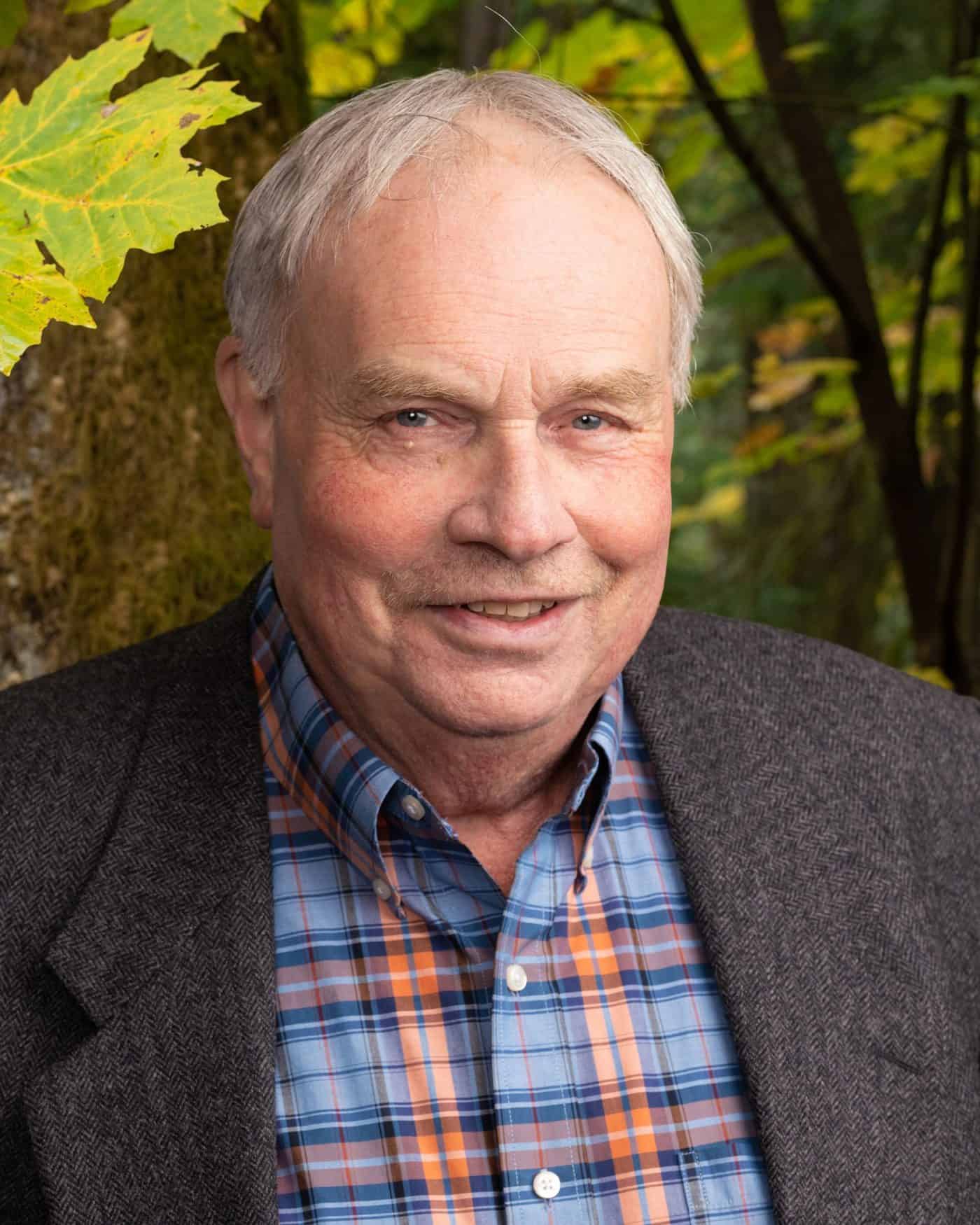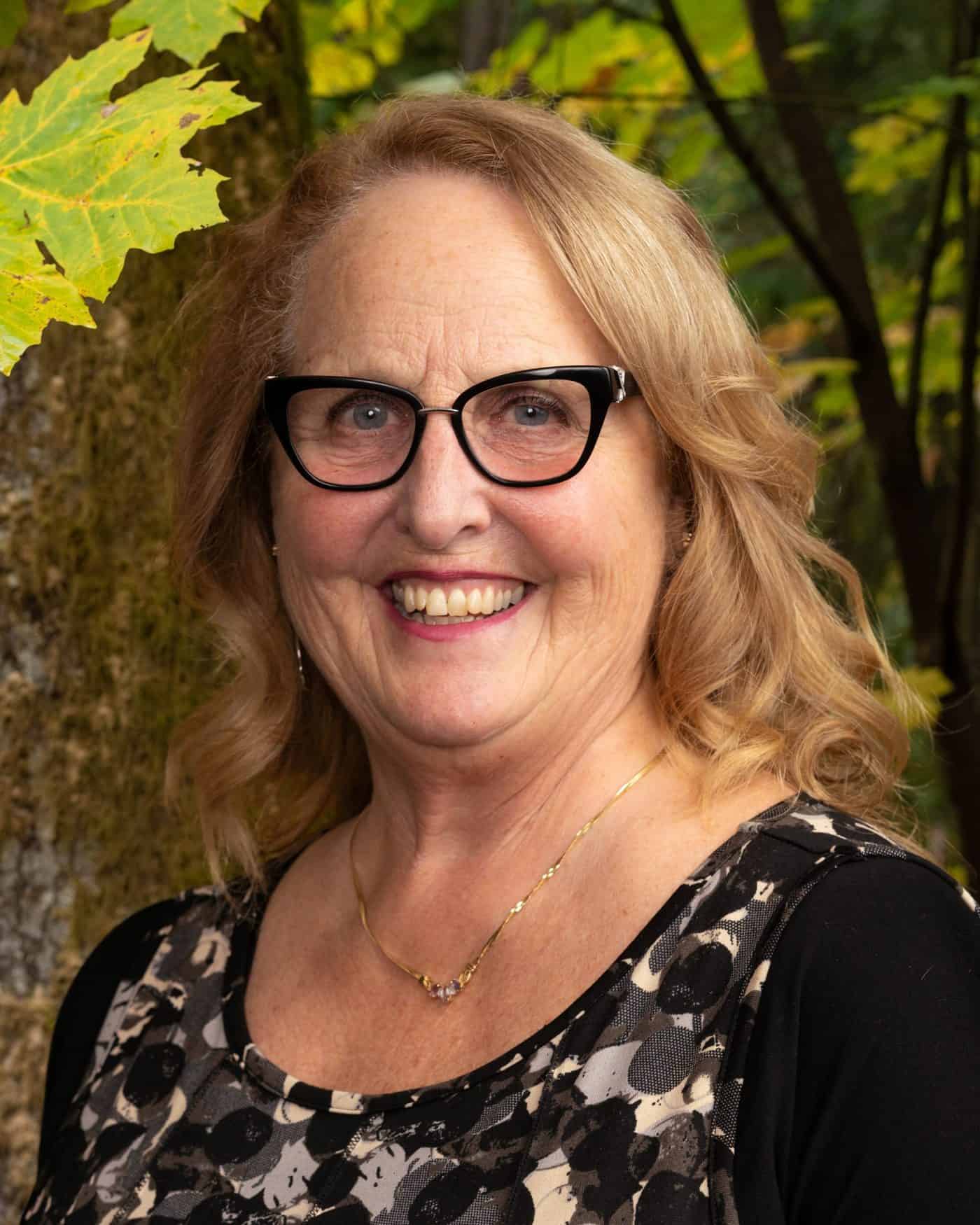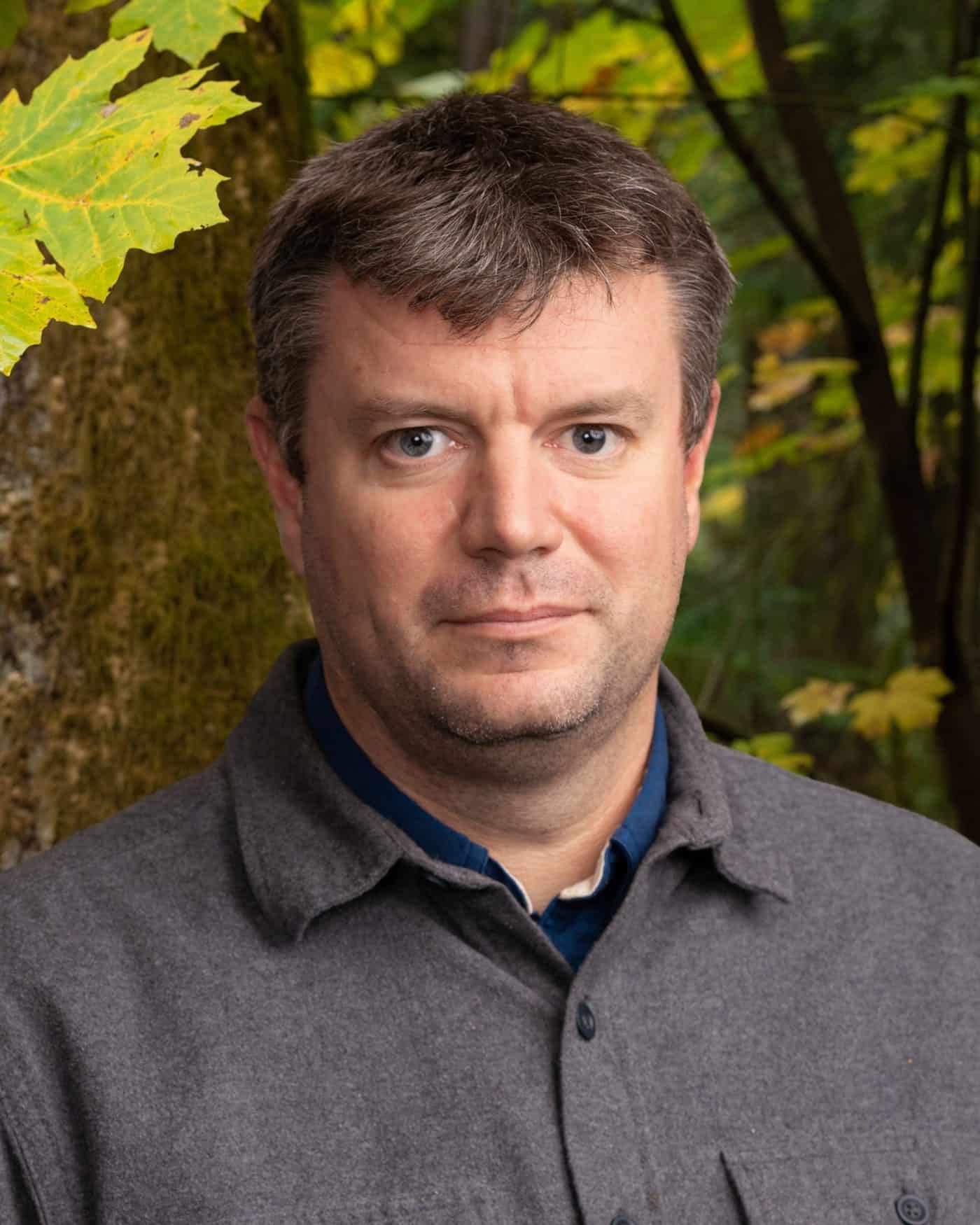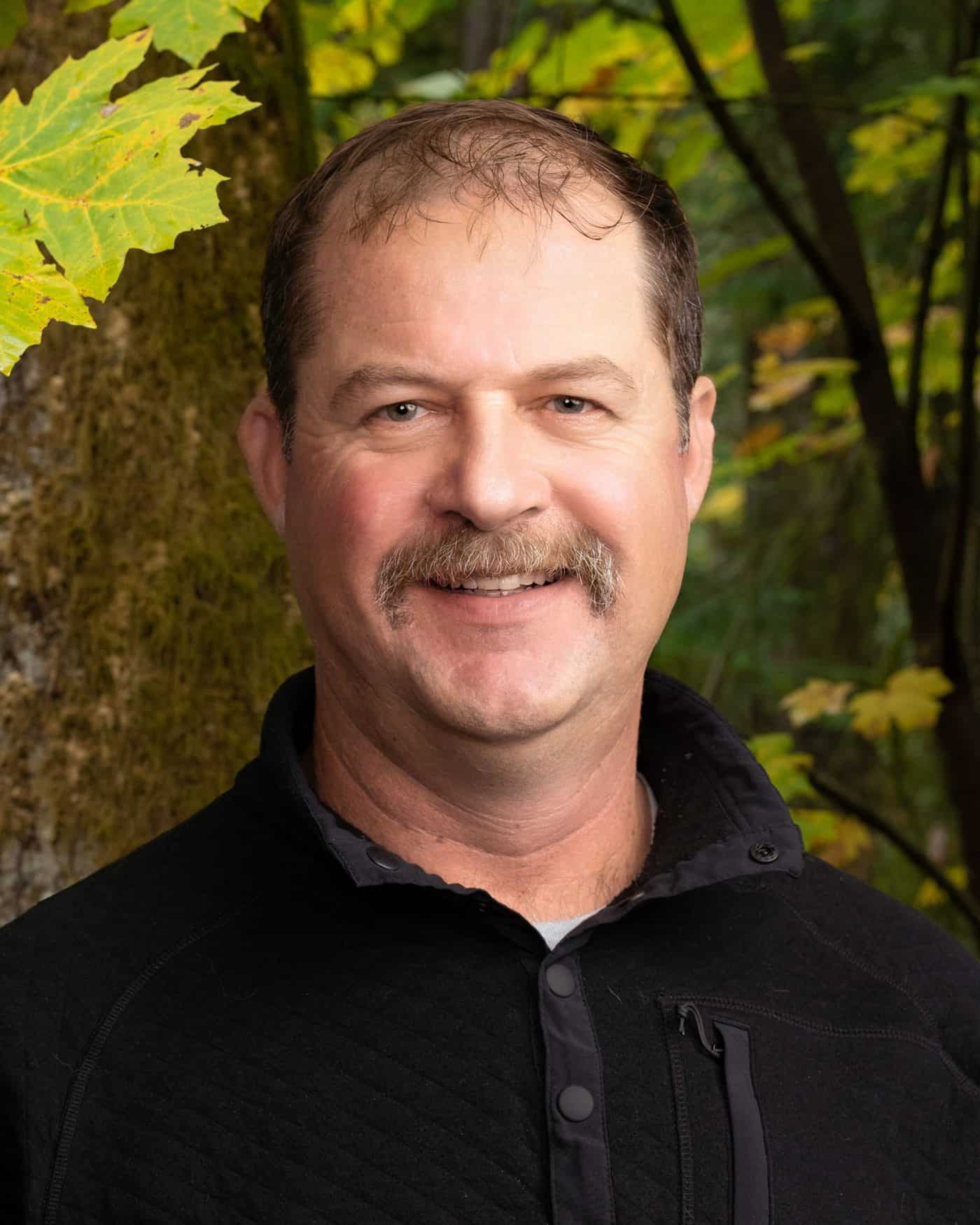 Matthijs Bruining
Director