The Campbell River Hospital Foundation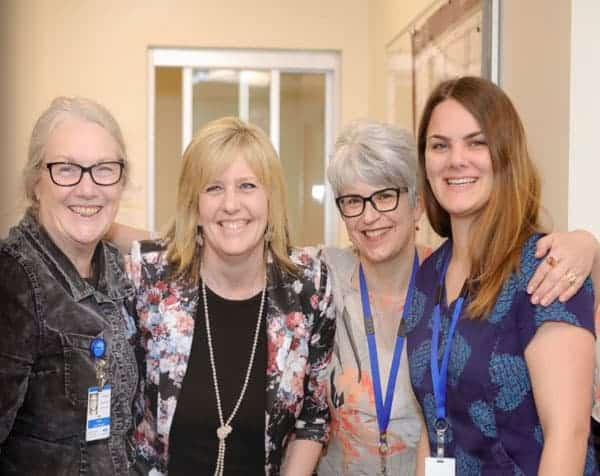 Express your gratitude to the people who were there when you needed them most
Doctors and nurses, technicians and support staff, they are all the life force behind any hospital. They work together as a team to treat patients with dignity and compassion. They care about the people in our community and show it by giving you the best medical attention possible.
The Caring Spirit program allows grateful patients, family members and friends to express their gratitude to the people who were there when they needed them most.
This program provides the opportunity to support excellence in patient care at the Campbell River Hospital, while recognizing professional service by a particular individual or health care team.
When you make a donation to the Campbell River Hospital Foundation in tribute of a staff member, your gratitude for excellent care deeply touches the hearts of the people you thank.