The Campbell River Hospital Foundation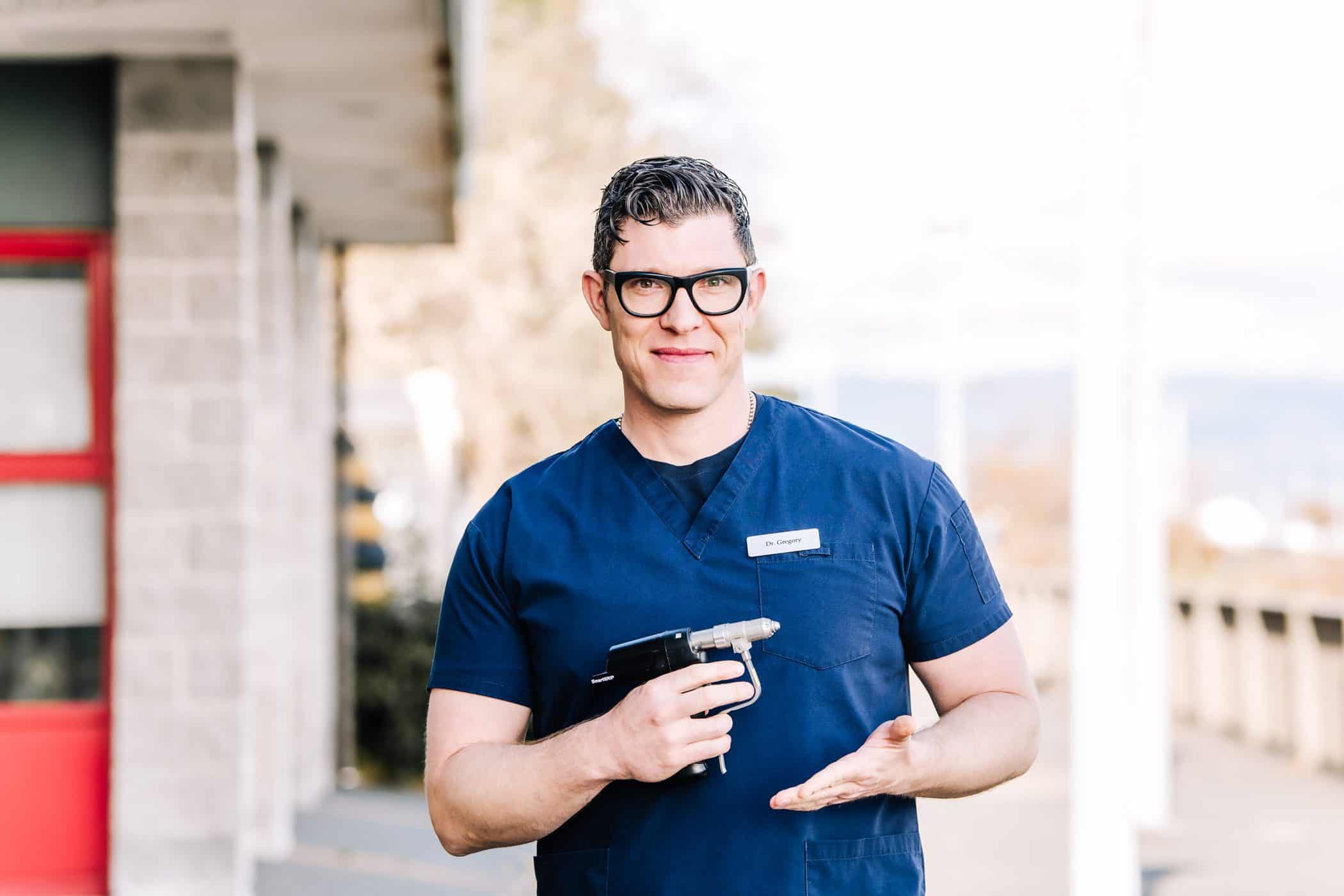 Your donations support the purchase of necessary equipment for the Campbell River Hospital
Every year, the Campbell River Hospital has a wish list of equipment put together by various departments in the hospital. These medical equipments help assure that our Hospital has the most up-to-date equipment and can provide the best care possible to our patients.
Vein Viewer
Uses infrared light to find and map out veins 10 to 15mm deep. This equipment has real-time image, with an approximate 98% accuracy for assessing actual vein size.
Learn More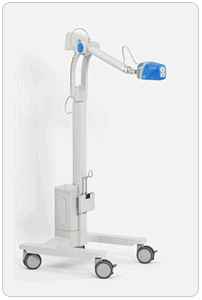 Because it is mobile and easily maneuverable it can be adjusted according to the position of the patient, while leaving the clinicians hands free to perform the procedure. It improves first attempt success rates for IV and lab tests, prevents delaying patient care and staff resources.
AVALON FM30 FETAL MONITOR
This Machine measures mom's contractions and the baby's heart rate in utero. With the Telemetry system, moms are able to get up and walk during labour and a battery pack allows quick monitoring in an urgent situation that is not dependant on the physical layout of the patient room or OR.
Learn More
 With the instance of caring for moms and babies during Covid-19, when a mom is suspected or confirmed to have COVID-19 and must deliver by cesarian, they are moved to a Negative Pressure Operating Room, this room is not equipped with hookups for this equipment.  Therefore due to the battery pack , mom and baby are continuously monitored throughout the move and the medical procedure. 
MOBILETT MIRA MAX UPGRADE
Wireless and security midules for digital and mibile portable x-ray machines. Will allow for instant access and transfer of x-rays from patient bedside (i.e. Emergency, ICU) to physician/radiologist for review.
Learn More
src="https://crhospitalfoundation.ca/wp-content/uploads/2020/08/Mobilett-Mira-Max-Upgrade-300x205.jpg" width="300" height="205" alt="" class="wp-image-1421 alignnone size-medium" />
Equipment needs for 2020-2021
Rhapsody Tub- Yucalta Lodge $32,215
The Rhapsody key hold tub has a fully reclining tub that will safely allow residents to stretch out in the tub if they are able.  The new features are hydro-massage, light and sound sensory patterns to help calm and soothe residents.  
This also allows caregivers a safe and comfortable position to work in as the bath is fully height adjustable.  This ensures a positive one-to one interaction throughout your bathing task. 
Alenti Scale $13,943
This lift accompanies the Rhapsody tub and best assists residents who have some mobility and require some assistance getting into the tub.  For residents that are totally dependant on assistance there is an overhead lift and sling in the tub room. 
X-Large Knee Coil for MRI $16,830
Allows imaging for bariatric patients.  Without this equipment, patients are subject to exploratory surgery to diagnose knee injuries. 
Insufflator for Boom $13,500
Used to pump CO2 in to the peritoneal cavity to inflate it in order to allow the general surgeon to have a good visual into the space during laparoscopic procedures.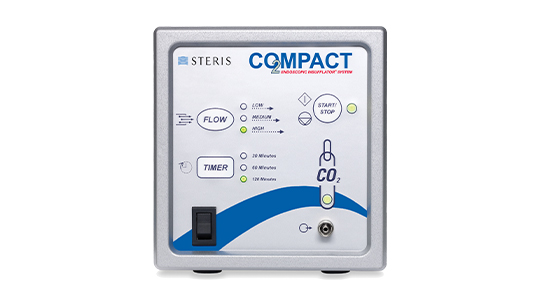 large Femoral Distractor $11,594
Used on patients with femur fractures to realign the two bone fragments and achieve good bone approximation prior to proceeding with implants.  CRH currently does not have an instrument designed specifically for this and currently manual traction of the limb is required, this can lead to poor body mechanics, injury to staff and sub-optimal fusions for the patients. 
Food Forest/Community Garden $50,000
Our hospital not only delivers patient care, but work with community partners to address both health-related and social needs.  Good food nourishes and restores our bodies, and making that food accessible is integral to our health and healthy food system.   Studies also suggest that being in settings with plants or other nature for even a few minutes can promote measurable restoration and help to reduce stress.  The Food Forest design will include seating areas as well as a gazebo, all wheelchair accessible for patients, their family and loved ones that is peaceful, surrounded by nature and outside the hospital setting. 
Integra Headlight $4,282
Utilized by the General and Ob/Gyne surgeons. this light enables truer natural appearance of tissue with pure LED light, providing greater colour and brightness consistency.