The Campbell River Hospital Foundation
2021 "Image is Everything" $266,000 Campaign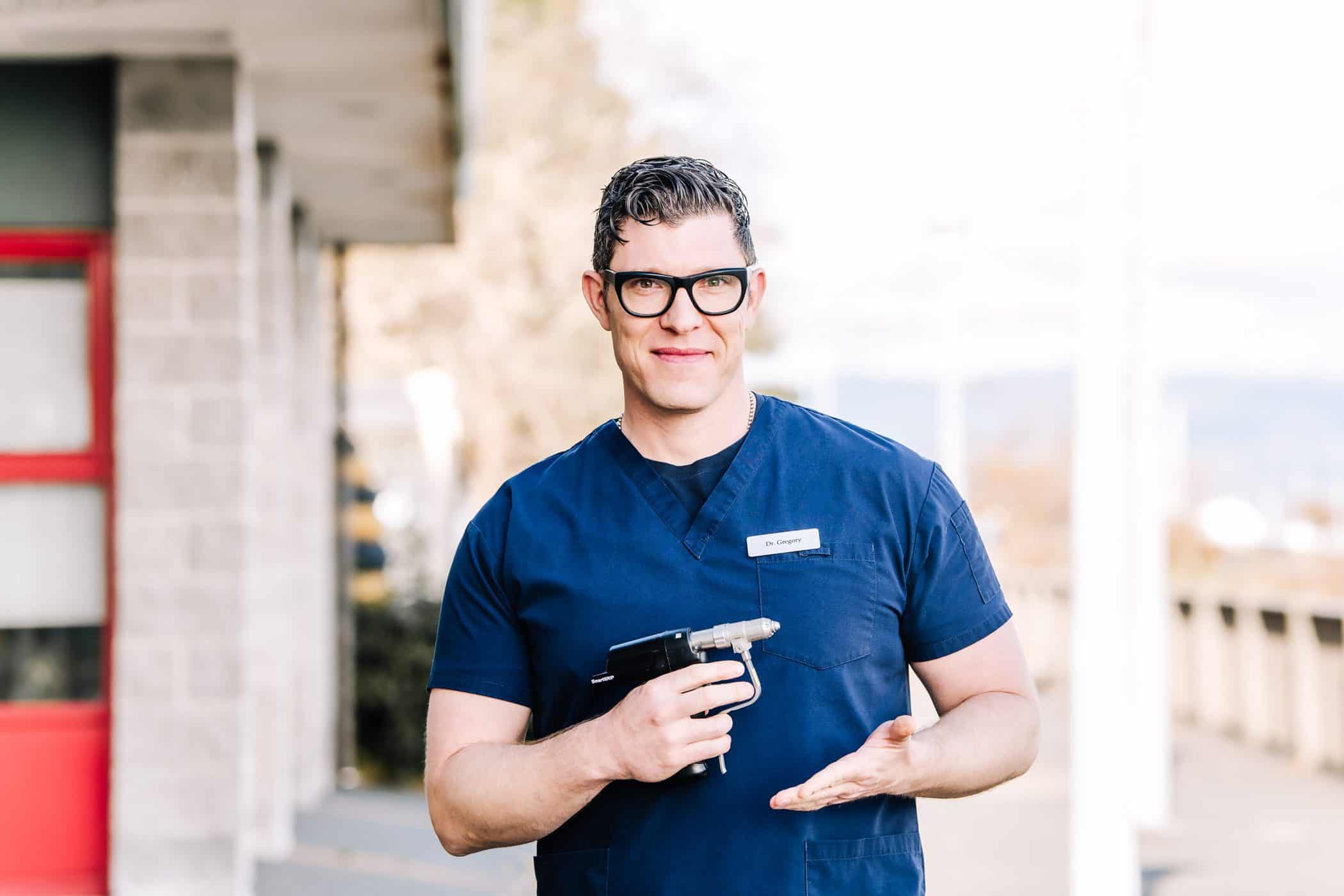 Your donations support the purchase of necessary equipment for the Campbell River Hospital
Every year, the Campbell River Hospital has a wish list of equipment put together by various departments in the hospital. These medical equipments help assure that our Hospital has the most up-to-date equipment and can provide the best care possible to our patients.
Help us reach our $266,000 Goal for our "Image is Everything" Campaign
Stereotactic Mammography
Works in conjunction with the mammography to pinpoint the exact location of a breast mass by using computer and digital x-rays taken from two different angles. 
Learn More
Using these coordinates, the radiologist inserts the needle, advances it to the lesion and removes the tissue sample. Acheiving the target accuracy of +/- 1mm
MRI Breast Coil
This MRI is an important diagnostic tool sued with mammography and breast ultrasound. This is useful for examination of cancer in women who have scar tissue or breast implants. I will also detect small abnormalities no seen with mammography or ultrasound.
Learn More
 Some examples of how the Breast Coil is used include: detecting small abnormalities not seen with mammography or ultrasound, for example MRI has been useful for women who have breast cancer cells present in an underarm or lymph node, but do not have a lump that can be felt of viewed in diagnostic studies.
Faxitron or Specimen Radiography System
An inoperative specimen radiography system designed to provide immediate verification of excised breast tissue margins after sterotactic breast biopsy. Instantly receive confirmation of a successful excise procedure. With the machine located in the mammography room, this means no transporting the patient, no waiting for results and the ability to make informed clinical decisions on the spot.
Learn More
There is quality images that are needed to make informed clinical decisions.
Equipment needs for 2020-2021
Rhapsody Tub- Yucalta Lodge $32,215
The Rhapsody key hold tub has a fully reclining tub that will safely allow residents to stretch out in the tub if they are able.  The new features are hydro-massage, light and sound sensory patterns to help calm and soothe residents.  
This also allows caregivers a safe and comfortable position to work in as the bath is fully height adjustable.  This ensures a positive one-to one interaction throughout your bathing task. 
Alenti Scale $13,943
This lift accompanies the Rhapsody tub and best assists residents who have some mobility and require some assistance getting into the tub.  For residents that are totally dependant on assistance there is an overhead lift and sling in the tub room. 
X-Large Knee Coil for MRI $16,830
Allows imaging for bariatric patients.  Without this equipment, patients are subject to exploratory surgery to diagnose knee injuries. 
Insufflator for Boom $13,500
Used to pump CO2 in to the peritoneal cavity to inflate it in order to allow the general surgeon to have a good visual into the space during laparoscopic procedures.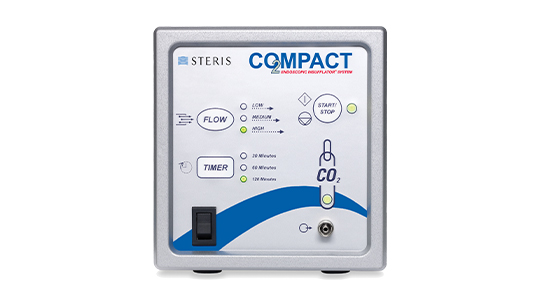 large Femoral Distractor $11,594
Used on patients with femur fractures to realign the two bone fragments and achieve good bone approximation prior to proceeding with implants.  CRH currently does not have an instrument designed specifically for this and currently manual traction of the limb is required, this can lead to poor body mechanics, injury to staff and sub-optimal fusions for the patients. 
Western Elbow Positioner $1,210
This provides better stability and access during elbow surgery. The patients arm lays on the elbow rest versus the surgeon and surgical assistant holding the arm in various positions while performing the procedure.
Integra Headlight $4,282
Utilized by the General and Ob/Gyne surgeons. this light enables truer natural appearance of tissue with pure LED light, providing greater colour and brightness consistency. 
Mobilett Mira Max Upgrade $11,940
Wireless and security modules for digital mobile and portable x-ray machines.  Will allow for instant access and transfer of x-rays from patient bedside (i.e Emergency/ICU) to physician/radiologist for review
Laproscopic Hemlock appliers $4,650
Used in laproscopic occulsion of vessels and ducts ( veins and common bile duct)
Accuvein Vein Finder $20,074
When this device is held above the skin, veins appear noticeablt different from the surrounding tissue.  The vasculature shows clearly on the skins surface, aiding in vein location to collect a blood sample of administer IV medications. This equipment will be useful in trauma situations and children when veins are difficult to find and an IV is needed immediatley. 
Avalon FM30 Fetal Monitor $28,705
Measure's moms contractions and the baby's heartrate in utero.  Because of the telemetry system, moms are able to get up and walk during labour and a battery  pack allows quick monitoring in an urgent situation that is not dependant on the physical layout of a patients room or operating room.