Trivia Night
raised $20,700! 
 This event was a raging success!  Amazing to see everyone again after so long!  Thank you all for supporting this event year after year.
This years winners were:
1st – Trivia Newton John
2nd: Full Frontal Lobes
3rd: Ate is Enuf
Trivia night is a fun-filled FUN-draiser for the Campbell River Hospital Foundation and has raised more than $275,000 to support vital equipment purchases that support quality health care for Campbell River and the North Island. The Trivia Challenge consists of four rounds of 20 questions, and please no electronics, if your team is caught, it could cause a riot! We're joking, but be careful, it's cutthroat and your neighboring team will be watching.
A team consists of eight players; you can have less people, but no more than eight. There is a cash bar and snacks will be available during the evening; however the evening has evolved into a GIGANTIC pot luck at your table, with many tables trying to "out-snack" their neighbors!
The cost is $25.00 per player ($200.00 per team). There will also be a 50/50 draw, auction and raffle tickets available.  Must be 19 years of age to play.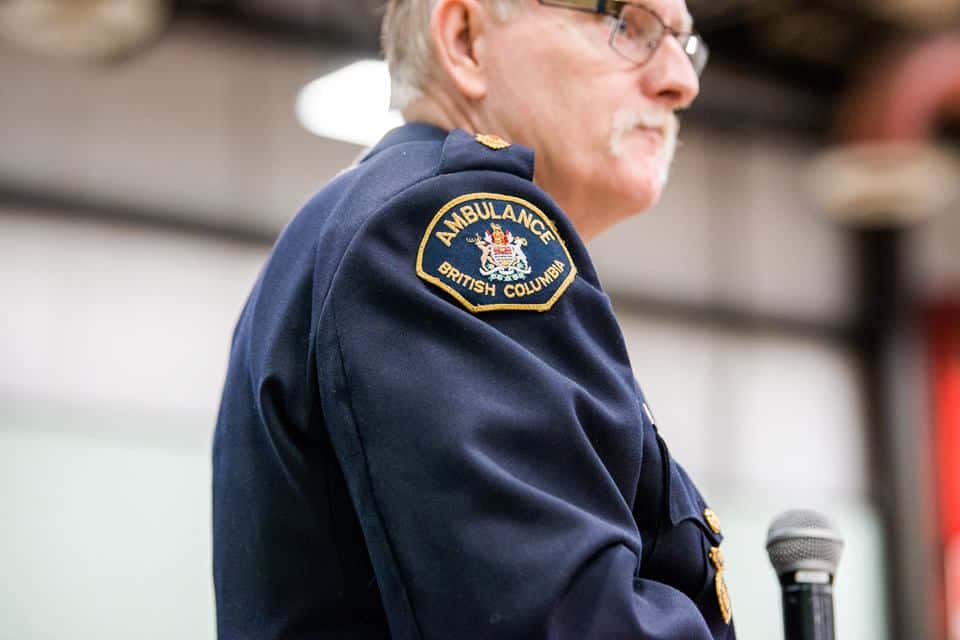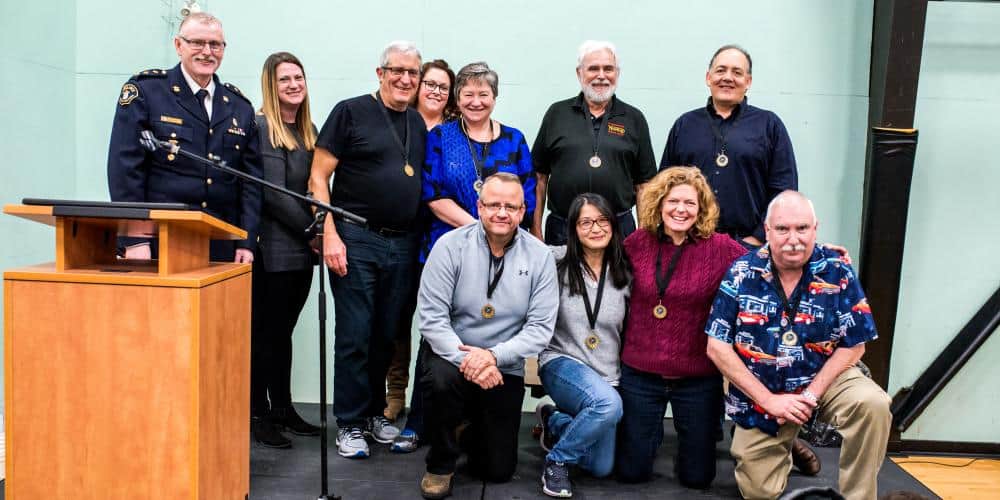 ~ 2023 Campbell River Hospital Foundation Trivia Night ~
TRIVIA 2023
BC Ambulance Service Paramedics are welcoming back TRIVIA NIGHT, Saturday, February 11th at the Campbell River Sportsplex (1800 S. Alder).
For the last 22 years, local paramedics have supported the Campbell River Hospital Foundation and community healthcare by putting on this great event!
Doors open at 5:30 pm and play begins at 7 pm sharp!