Funding Medical Equipment and Staff Education for the Campbell River Hospital and Yucalta Lodge.   This year we are partnering up with the Campbell River Fire Department to raise funds for the Burn Fund with a dunk tank as well.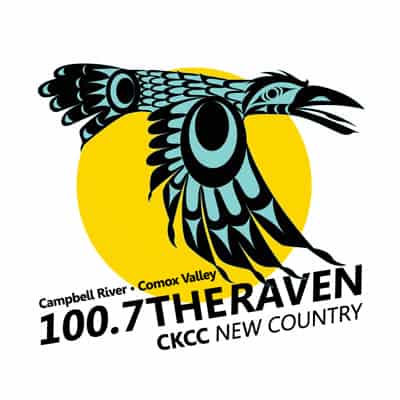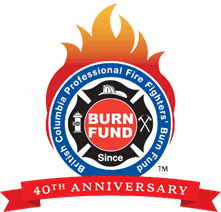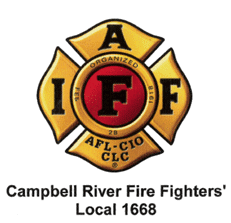 The Campbell River Hospital Foundation is pairing up with The Raven FM 100.7 and the Campbell River Professional Firefighters this year to support the Hospital Foundation as well as the Burn Fund.
Our Hospital is an essential resource for everyone living in Campbell River and North Vancouver Island. Often we forget the impact health care has on our lives until we are in the center of crisis.
Your support will ensure that physicians, nurses and other key members of Campbell River Hospital and Yucalta Lodge have the equipment and resources they need to care for all of us.
The Burn Fund was created in 1978 by Firefighters in Vancouver and has grown to a Provincial entity celebrating 41 years.  The Burn fund supports patients and their families who live anywhere in BC and the Yukon. 
Please tune in August 28th to give. Together we can ensure quality healthcare, close to home.
Thank you to our sponsors for their valuable support, click on the logos to visit their website.