Because You Care Lottery!
A lot has happened since we first started planning our Because You Care Hospital Lottery, and while we are all taking this day by day, we are asking that you consider the healthcare needs that will continue to be essential moving forward in the coming weeks, months and years.
Now more than ever, we are aware of the immense need for healthcare, across the globe, our country, Province and communities.  Your support will ensure that physicians, nurses and other key members of your healthcare team have the equipment and resources they need to through this crisis and afterwards.
With your help we can ensure that all healthcare workers, who have been working tirelessly to keep our families safe, have our support so that we and our loved ones can continue to receive first-class healthcare right here at home.
Are you ready for your next travel adventure? There are only 2,750 tickets, at $40 each or sets of 3 for only $100, and can be purchased online
Copenhagen, Denmark. Shēnzhèn, China. Novi Sad, Serbia. These are some of Lonely Planet's city picks for the Best in Travel 2019, and if you're the winner of the Campbell River Hospital Foundation Because You Care Lottery, then you could cross a few of these off your list this year! That's because the $20,000 Grand Prize is a $10,000 Travel Voucher, PLUS $10,000 spending money!
Four Exciting Prizes to be Won
50/50 Tickets Available with the Purchase of a Main Lottery Ticket
Early Bird Prize is a 2 night stay at the Beautiful Crystal Cove Resort in Tofino, BC.
The second prize is $1,500 Cash and One trip for two (2) to the Grand Palladium Resort, Puerto Vallarta, Mexico.
The third prize is $1,000 Cash, return airfare and a 3 night stay at the Flamingo Hotel and Resort in Las Vegas, Nevada. Tickets will be available starting in April, 2020 with a new online platform.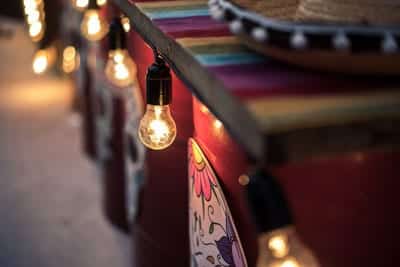 What we're raising money for
Automated Medication System $ 36,000 and Portable Ultrasound Machine $50,000
This years Because You Care Hospital Lottery's proceeds will be used towards the purchase  of a Portable Ultrasound dedicated to the Sunshine Wellness center.  North Island  Liver Services, the Maternity Clinic as well as the HIV Clinic will be using this machine on a regular basis to screen, assess and make decisions that inform medication adjustment and treatment decisions for people. 
The Automated Medication Systems will be used in our Surgical Daycare and Pediatrics department, to aid the Pharmacy in dispensing the proper medication and doses to treat out patients in a safe and efficient manner.