The Campbell River Hospital Foundation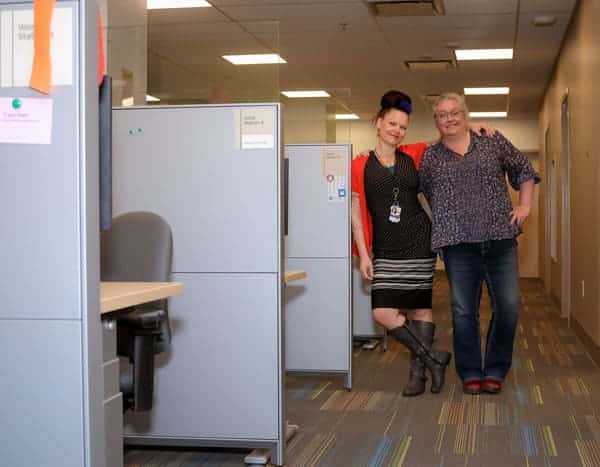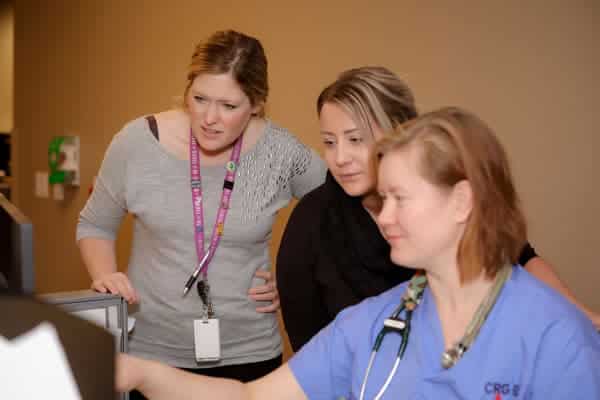 Our PayDay Lotto is a 50/50 lottery for ALL full and part time Island Health Employees.
Tickets are just $5 per draw and you can play up to four tickets per draw.  Help increase your potential winnings by encouraging your Island Health coworkers to participate in our Payday Lotto.The more players that enter, the bigger the pot!
And the best part? You help Campbell River Hospital and Yucalta Lodge with the most vital medical equipment needs. No matter who wins the cash prize, our hospital and community will benefit from state-of-the-art medical equipment and improved patient care.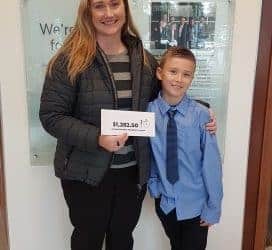 Happy Monday! Meighan Sumner is all smiles because she won $1,282.50 in our 50/50 Staff Lotto. Thank you very much for your support Meighan! Did you know? This lotto is open to ALL Island Health employees! By signing up, your donations will join the donations of a...
read more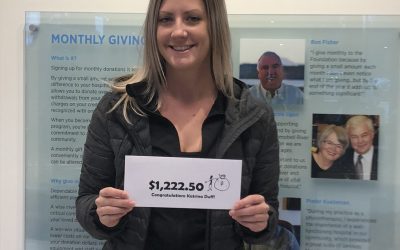 A big congratulations to Katrina Duff who won $1,222.50 in our PayDay Lotto! Are you and Island Health Staff member who is ready to sign up? Fill out the form on our website, stop by our office or send us a PM for more information on how you can support our Foundation...
read more
Download the consent form  and drop it off at our office, or fax 250-286-7143
or email us your completed, signed consent form.
"Know your limit, play within it" Problem gambling Help Line:  1-888-795-6111.  Must be 19 + to play.