Your children were born here, a grandparent lives here and your friend's life was saved here. We understand that often we forget the impact health care has on our lives unless we are at the center of a crisis.
Our Campbell River Hospital touches the lives of more than
people in our community and the North Island.
babies born in our hospital each year.
Each year, our hospital performs over
On average, there are more than
ultrasounds performed each day, that is more than
Our hospital has one of the most efficient ICU's in the Province. In 2018 alone, our ICU had more than
Our Current Top Priorities
Hospital equipment is advancing rapidly with new technology making it easier to diagnose and treat diseases and disorders. The Campbell River Hospital Foundation is raising money to purchase the equipment our doctors have identified as most urgent. Some items are new and some are replacement items for old and outdated equipment. Every single piece of equipment on our wish list is vital to our hospital's ability to offer you and those you love the very best treatment and care.
Help us Fund our 2022/2023  Equipment Wishlist
Our Events
Many caring and dedicated businesses and individuals support the Campbell River Hospital Foundation every year through a variety of fundraising efforts.
From  Golf Tournaments, Auctions, Walk-a-Thons and Picnics, no event is too big or too small. Events on our behalf raise thousands of dollars each year to support quality healthcare at our Hospital.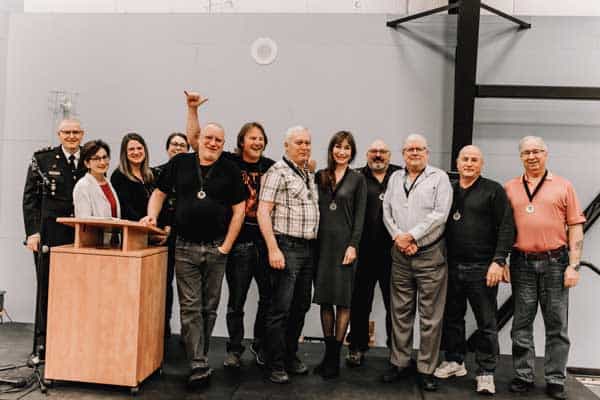 Trivia Night – February
Trivia night is a fun-filled FUN-draiser for the Campbell River Hospital Foundation and has raised more than $213,000 to support vital equipment purchases that support quality health care for Campbell River and the North Island.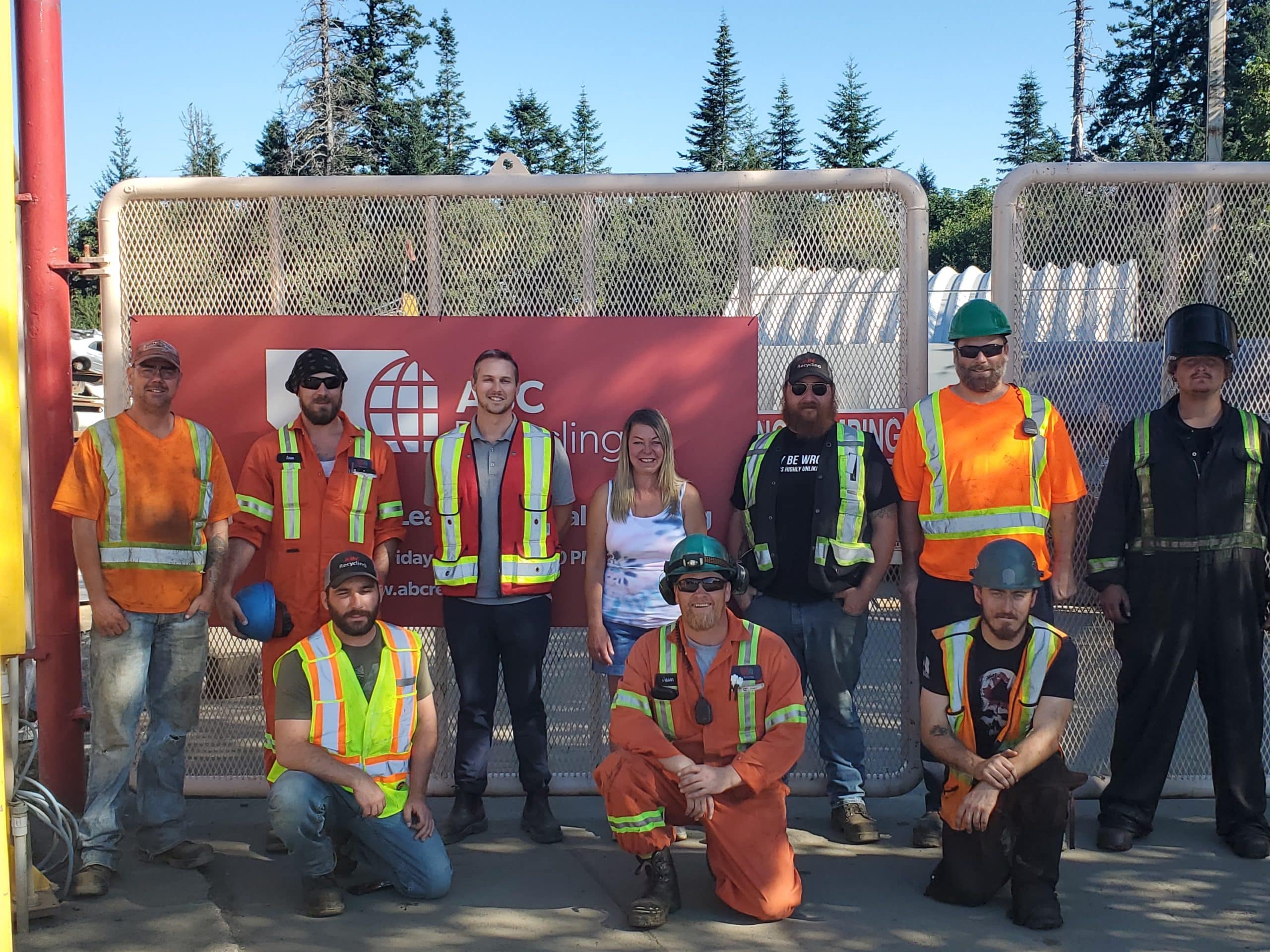 Scrap Metal Challenge – June
Our purpose is simple: to raise money while fostering a little bit of competition within the business community, and help local residents clean up their own scrap metal for a good cause. Since the challenge has begun, over $97,000 has been raised for the purchase of medical equipment for the hospital.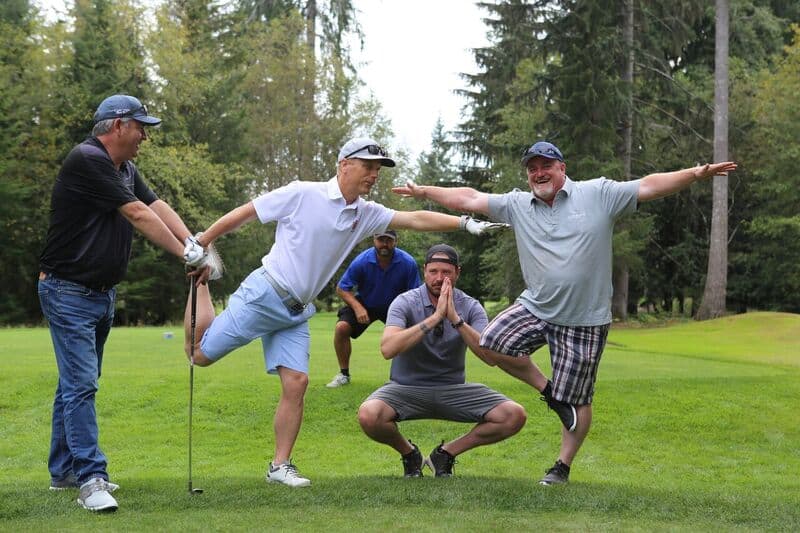 Golf. Because You Care. – September
Since 1996, our tournaments have raised over $350,000 for the Campbell River Hospital, thanks to the tremendous support provided by community sponsors. We hope that you will consider supporting this year's event, and join us in supporting quality health care for Campbell River and North Vancouver Island.
Donate
The generosity of donors allows us to stay on the leading edge of medical technology and treatment to provide the best possible patient care.
Planned Giving
Leave a legacy of your own that will benefit the health of our community for generations to come.
Caring Spirit
This program allows patients, relatives or friends to express their gratitude to the people who were there when they needed them most.
Well Wishes
Well Wishes provides family and friends convenient access to patients/residents at the Hospital by sending them e-mail messages.
Volunteer
Volunteers are the backbone of our fundraising efforts. Join an incredible group of volunteers who provide their time, energy with various projects.